Firechek is a local family owned company that was founded in 1984 by Carmine Doni. We pride ourselves on superior customer service and knowledgeable certified staff.
Firechek is a leading provider of fire extinguishers, fire alarms, automatic kitchen systems, and sprinkler systems. We service all of Ontario including residential, commercial, and industrial clients.
Our staff are accredited by the Canadian Fire Alarm Association (CFAA).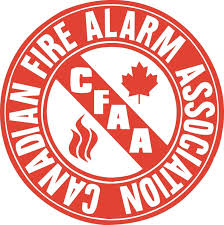 Firechek offers the following services:
Fire Extinguisher Inspections and Repairs

Fire Alarm Service and Maintenance

Fire Alarm Panel Installation

Automatic Kitchen Suppression System Installation and Inspection